Good morning, remember what sleep was like? Let's help you with that. We just need a little time to get to know your baby.
Let's get you back to sleep
Drawing their knees up toward their chest
Arching their back
Gassy and bloated
Wriggling and squirming
Our Pharmacy

We are a compounding pharmacy, specialising in natural solutions for colic, wind and reflux symptoms
We offer solutions tailored to the needs of your baby, and it all starts with a phone consultation with our team. We provide advice and knowledge to help you, help your baby, through what can be a challenging time in the early stages of life.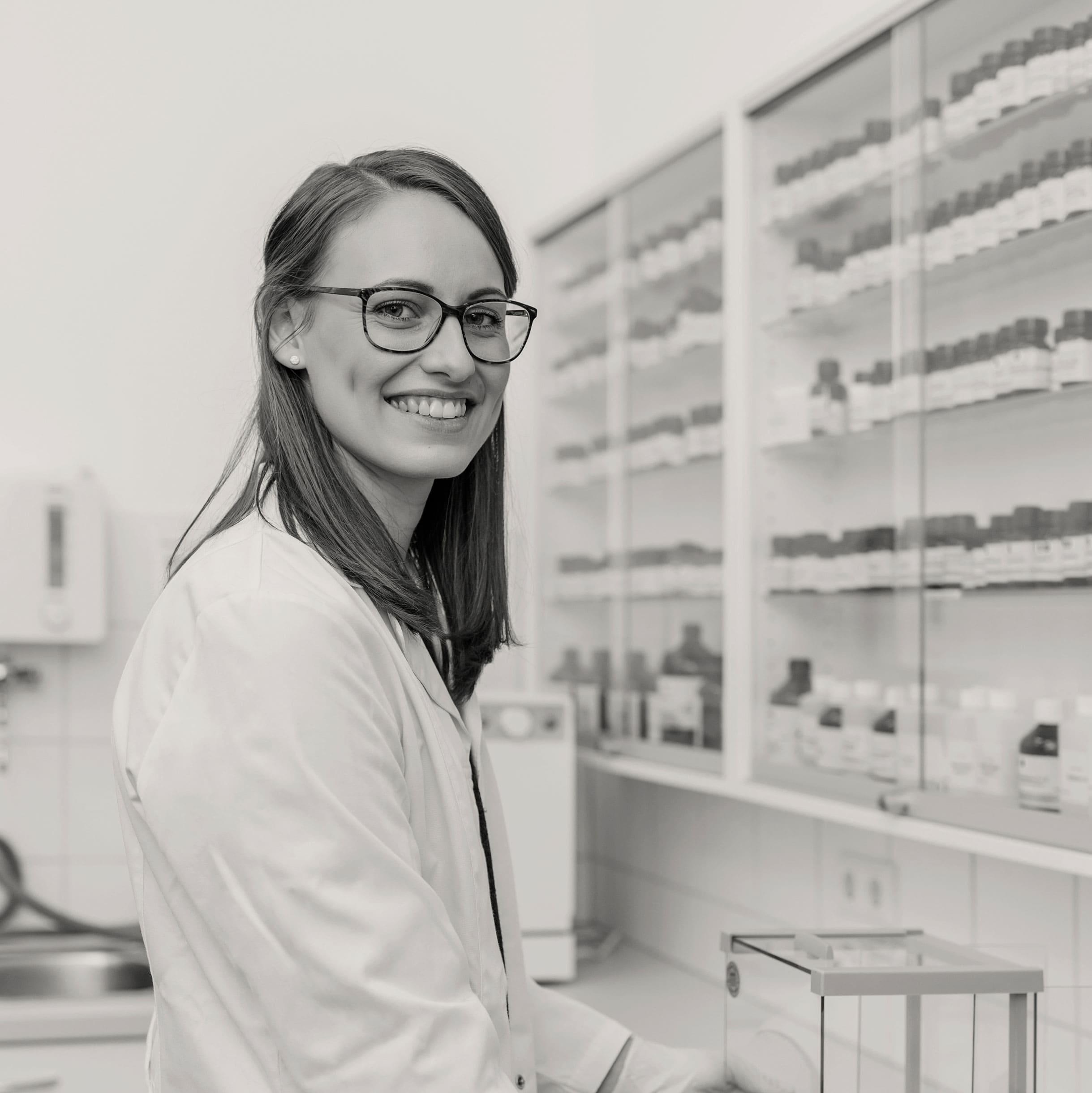 We understand how overwhelming it can be to care for a new baby, which is why we've curated a selection of products that are designed to make your journey into a parenthood a little easier. Our products are carefully selected from trusted brands so you can shop with confidence knowing that your little one is getting the best.
Shop our most
popular products